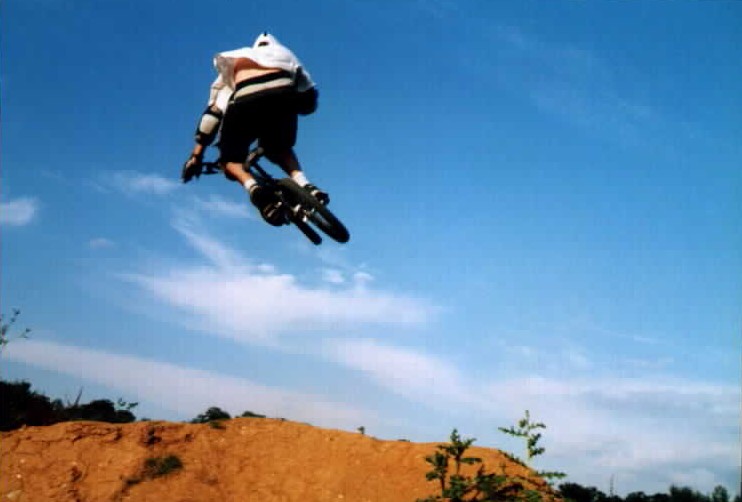 Welcome To THE MALBOROUGH CLUB TRAILS ,THE ROUGHEST PLACE ON EARTH!
The Malborough Club Trails are in StAlbans (herts)
they been built by a bunch of drunk fuck-ups,at a time when had nothing better to do!The trails have been built entirely out of rubble(rocks,bricks,toilets,some soil aswell).We built them because we had nowhere to ride after the council kicked our buts out of our beloved Bernards Heath!The trails have been dugged by the legendary "Digin'Ron" with the help of some local "homos".The trails themselves are no sissy stuff though(I've seen some big boys wetting themselves)
I'll show you some pics so if you got nothing better to do you can come and have a go yourself

RIDE LIKE THE WIND
It gets windy down there,just hover...
About the Malborogh Trails Site (Update Info)
This is a very new site.. so you'll probably think its crap,including the pics (coz they are the only ones i have at the moment)keep checking the site for new pics, info and some Quick Time movies.

NO ONE DIGS!
At the moment the jumps are totally covered in weeds,so if you want to ride,JUST GET FUCKING DIGGIN'!

People that usually ride the Trails
We got... Big Nick, Little Nick, Barry, Lee,Silly, Palmer, Billy, Rodger, Edd,Chucky, Rupert,Me(Manuel)etc
amongst the locals, people from the surrounding areas come to ride over here as-well e.g the Hemmel Idiots, Harrow Locals. Plus every now and again we get some PRO's busting the sections like (Chris Stauffer turned up once with john Die and Kev) and James Hitchcox comes quite regularly, amongst others, lets not forget errrm Northen John, Blamo Man, and of course all the FUCK_UPS from Amersham
oh and sorry if i forgot you :)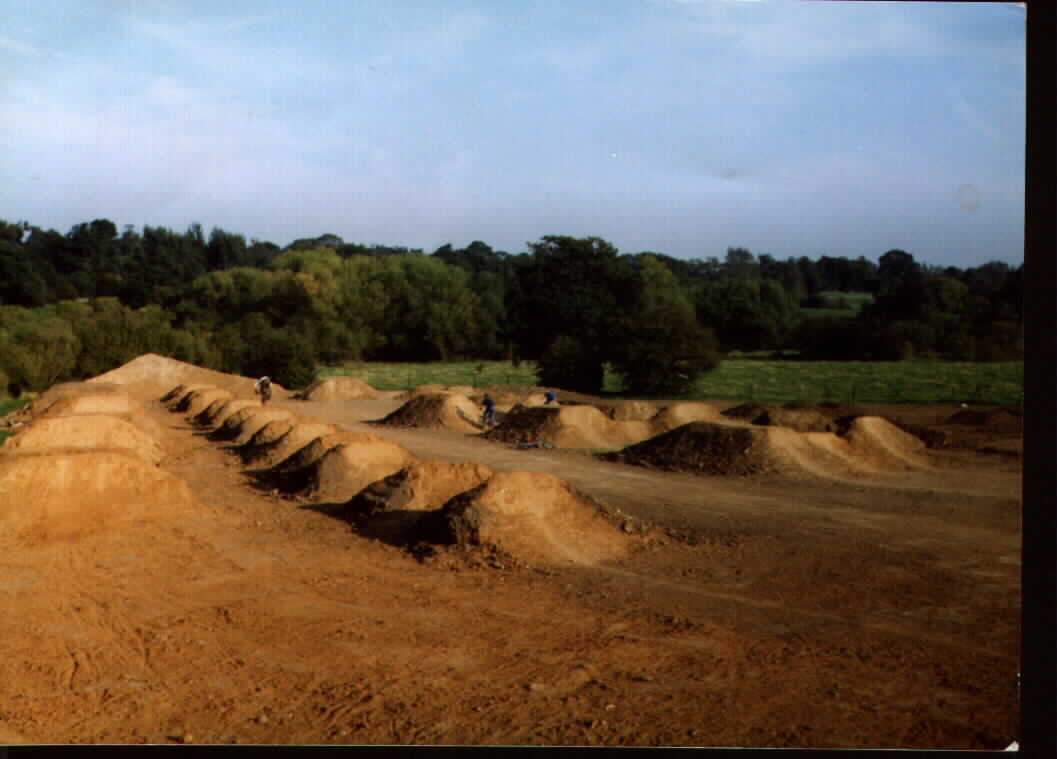 Trails just after being built (More sections have been built since)
Send an email